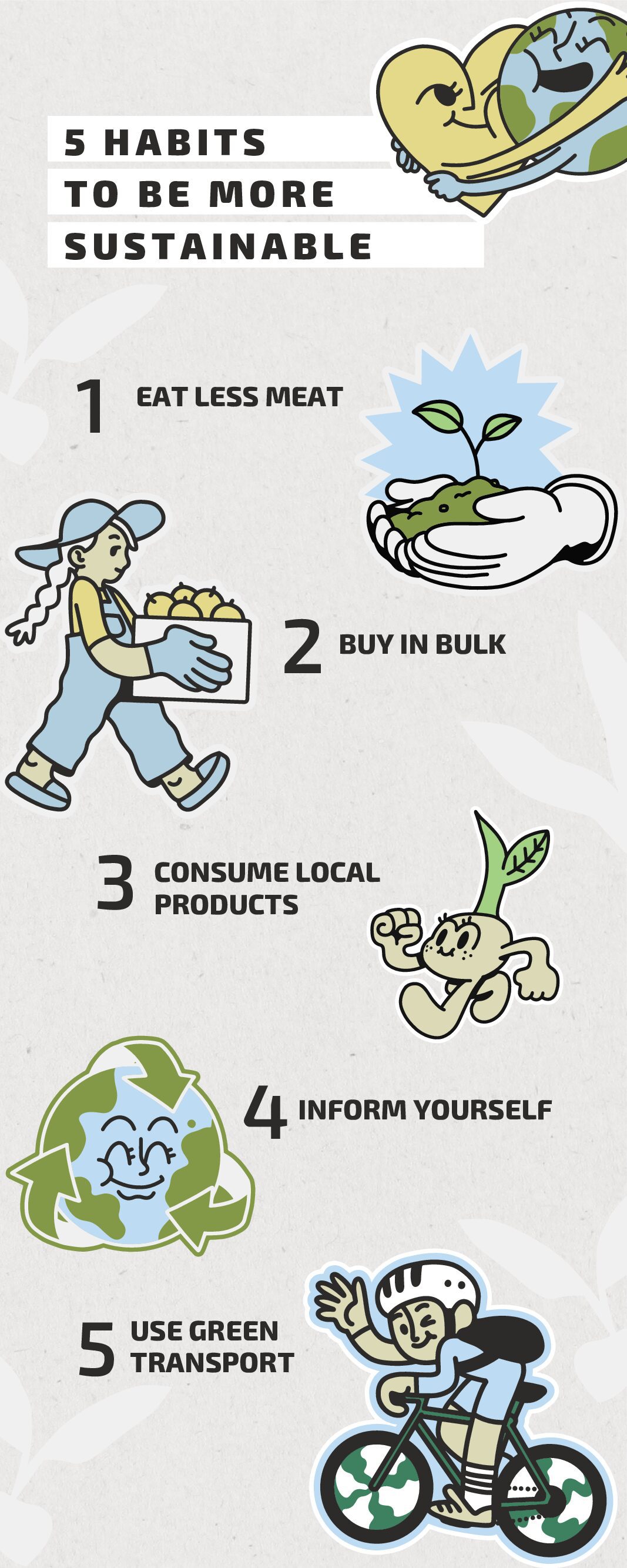 Kalamazoo, Michigan – Aldevra LLC, a leading federal government contracting company, recently completed a comprehensive Greenhouse Gas Emissions (GHG) Report and scored in the top 15 percent of companies. The report showcases the company's commitment to environmental responsibility and transparency in its operations and can be accessed on the company's website's sustainability page at www.aldevra.com/sustainability. 
The GHG Report provides an in-depth analysis of Aldevra's carbon footprint across its operations. The report covers data from 2022 and highlights the company's targets in reducing its environmental impact over time. 
"As a federal contractor, Aldevra wanted to be an early-adopter to a proposed rule requiring small businesses to complete this type of report," said Rodney Marshall, President and CEO at Aldevra. "The process has been very insightful and helps us understand our baseline and opportunities to reduce our carbon footprint, regardless of our size. This is a priority for the current Administration and federal agencies we support." 
Key highlights from the report include: 
Total greenhouse gas emissions for the reporting period. 
Breakdown of emissions by scope, including direct and indirect emissions. 
Analysis of emissions reduction initiatives and their impact. 
Targets and goals for future emissions reduction efforts. 
By publicly sharing this report, Aldevra invites stakeholders, including customers, partners, and the wider community, to gain insights into its sustainability efforts and contribute to the ongoing dialogue around climate change. 
About Aldevra LLC: 
Aldevra LLC was founded in 2009 by Rodney Marshall, a service-disabled veteran and minority entrepreneur who recognized a need for small businesses with these qualifications in the marketplace. With a vision to serve an industry he was familiar with, Mr. Marshall set out to establish Aldevra as a trusted provider of government contract services. Since its inception, Aldevra has demonstrated its capability as a reliable prime contractor for federal and state government agencies across multiple projects. At Aldevra, we are committed to delivering high quality products and timely service at the best value.