U.S. Army, Aldevra LLC Partners in Recruiting Program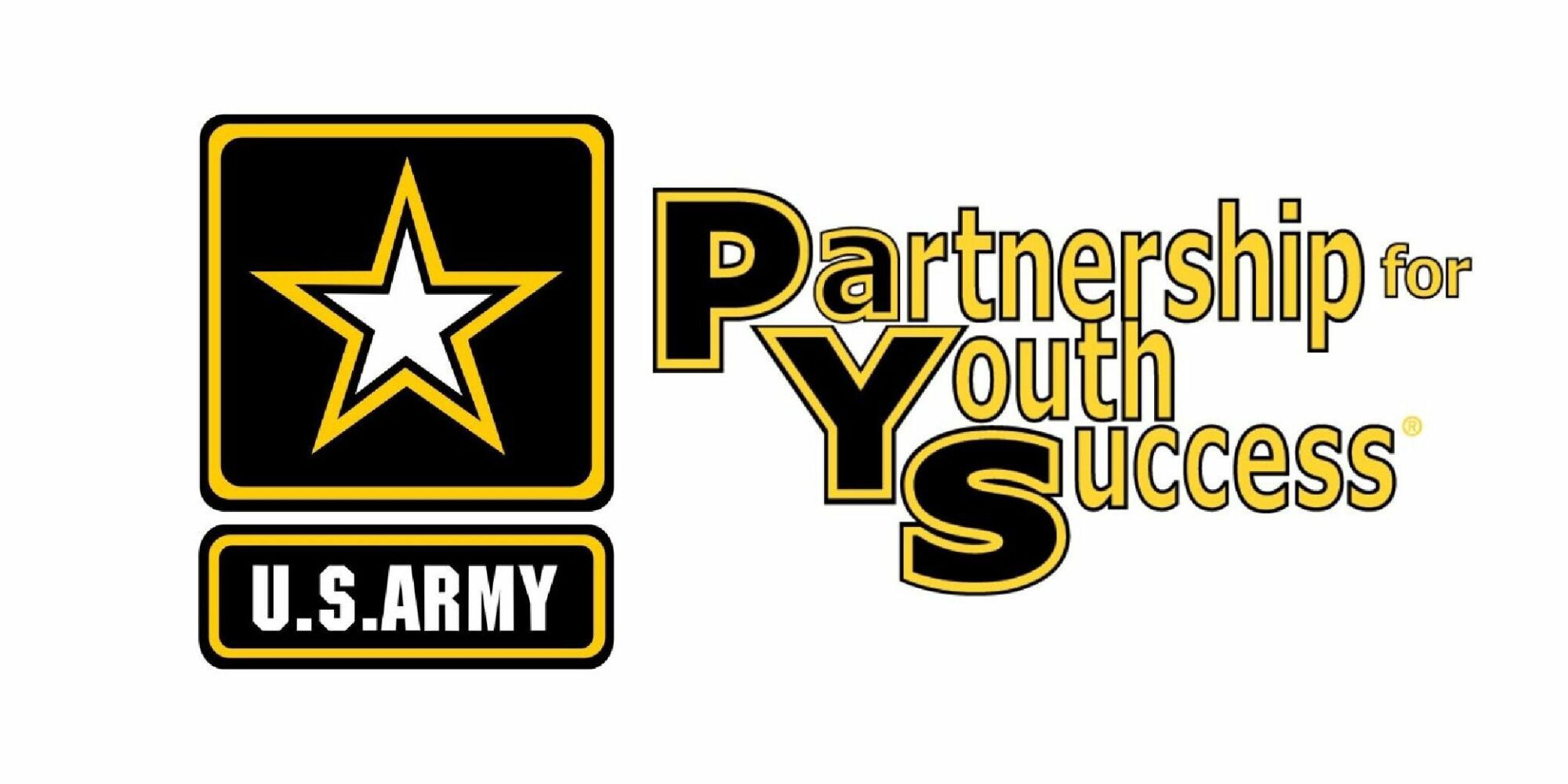 Representatives of the Great Lakes Army Recruiting Battalion and Aldevra LLC signed an agreement on June 15th, 2020 at 10:00 a.m. EST during the U.S. Army's first ever Partnership for Youth Success (PaYS) Program virtual signing ceremony.
The Battalion Commander Lieutenant Colonel Ryan Berdiner and Chief Executive Officer and President of Aldevra, Mr. Rodney Marshall, signed the PaYS agreement during a virtual ceremony on Facebook and YouTube. During this unprecedented time caused by COVID-19, the two organizations were are not able to conduct a face to face ceremony and because of this opted to conduct the Army's first ever virtual PaYS ceremony.
This agreement provides priority hiring status to qualified Soldiers participating in the PaYS Program. PaYS Program is a strategic partnership program between the Army and a cross section of U.S. corporations and public sector agencies. The Army wants to assist Aldevra in strategically recruiting highly qualified candidates into this job sector. Aldevra has also been instrumental in ensuring that the Great Lakes Army Recruiting Battalion has the PPE and supplies needed in order to continue their mission when offices are allowed to re-open in the state.
What is the Army PaYS Program?
The Army PaYS Program is a strategic partnership between the Army and a cross section of private industry, academia and state and local public institutes. The U.S. Army PaYS Program guarantees Soldiers a job interview and possible employment after their service in the Army. The PaYS Program provides America's youth with the unique opportunity to simultaneously serve their country and prepare for their future.
The PaYS program is designed to help Soldiers prepare for a career after the Army by connecting them with employers who understand the skills, discipline, and work ethic that military service members bring to a business.This program is part of a long-term U.S. Army effort to help Soldiers forge professional relationships with businesses and encourage business owners to look to the Army as a plentiful and reliable recruiting source. Since PaYS began in 2000, more than 900 partner corporations and public sector agencies across the nation, including local partners such as General Motors, Quicken Loans, Spectrum Health, Michigan State Police, and Detroit Police Department.have partnered with the program.
U.S. ARMY PAYS VIRTUAL SIGNING CEREMONY VIA YOUTUBE LIVE STREAMED ON 15 JUNE 2020