Aldevra LLC: veteran-owned, family-driven, and committed to exceptional service.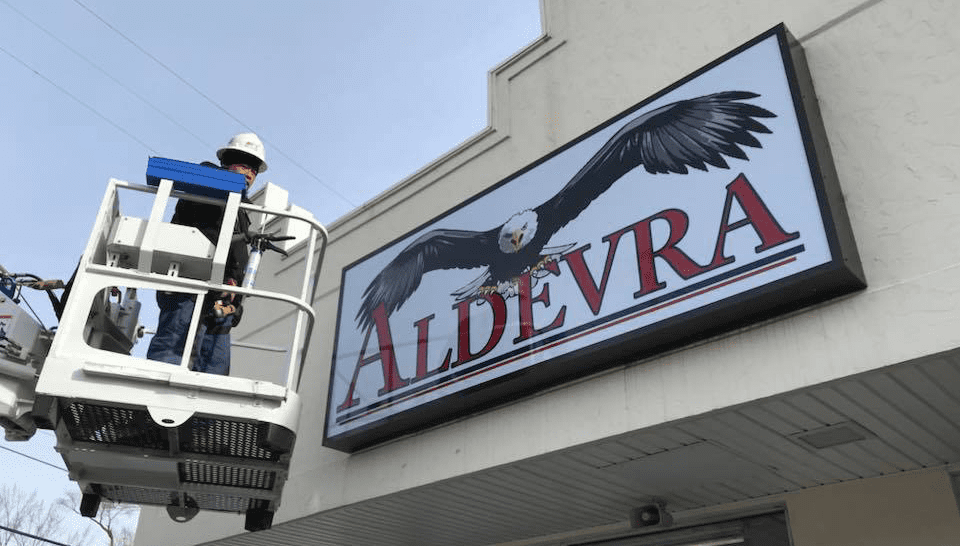 Aldevra LLC was founded on January 25, 2009 by Rodney Marshall, a service-disabled veteran and minority entrepreneur who recognized a need for small businesses with these qualifications in the marketplace. With a vision to serve an industry he was familiar with, Mr. Marshall set out to establish Aldevra as a trusted provider of government contract services.
Since its inception, Aldevra has demonstrated its capability as a reliable prime contractor for federal and state government agencies across multiple projects. At Aldevra, we are committed to delivering high quality products and timely service at the best value.
With a focus on customer satisfaction and a commitment to excellence, Aldevra has established a strong reputation as a leader in its industry. We remain dedicated to providing the highest level of service and quality to our clients, and look forward to continuing to grow and expand our capabilities in the industry.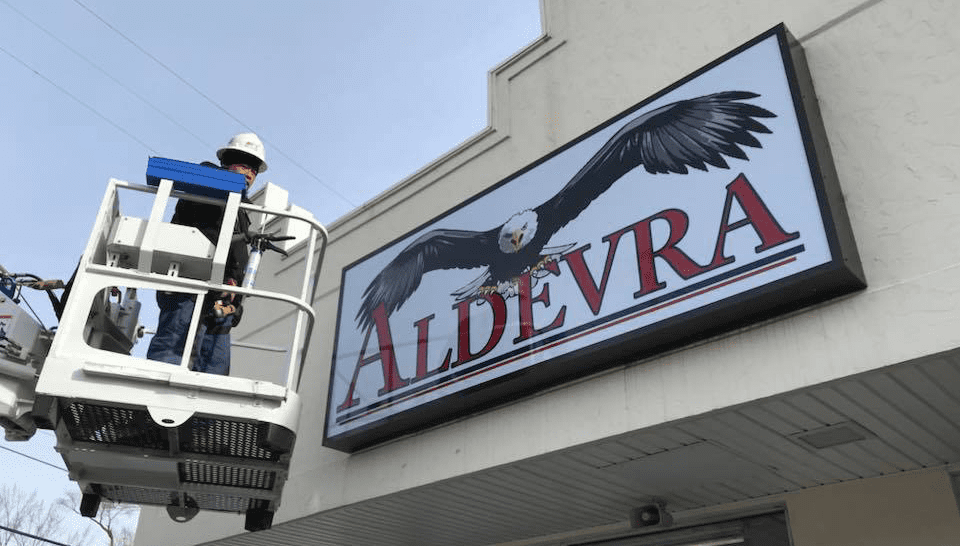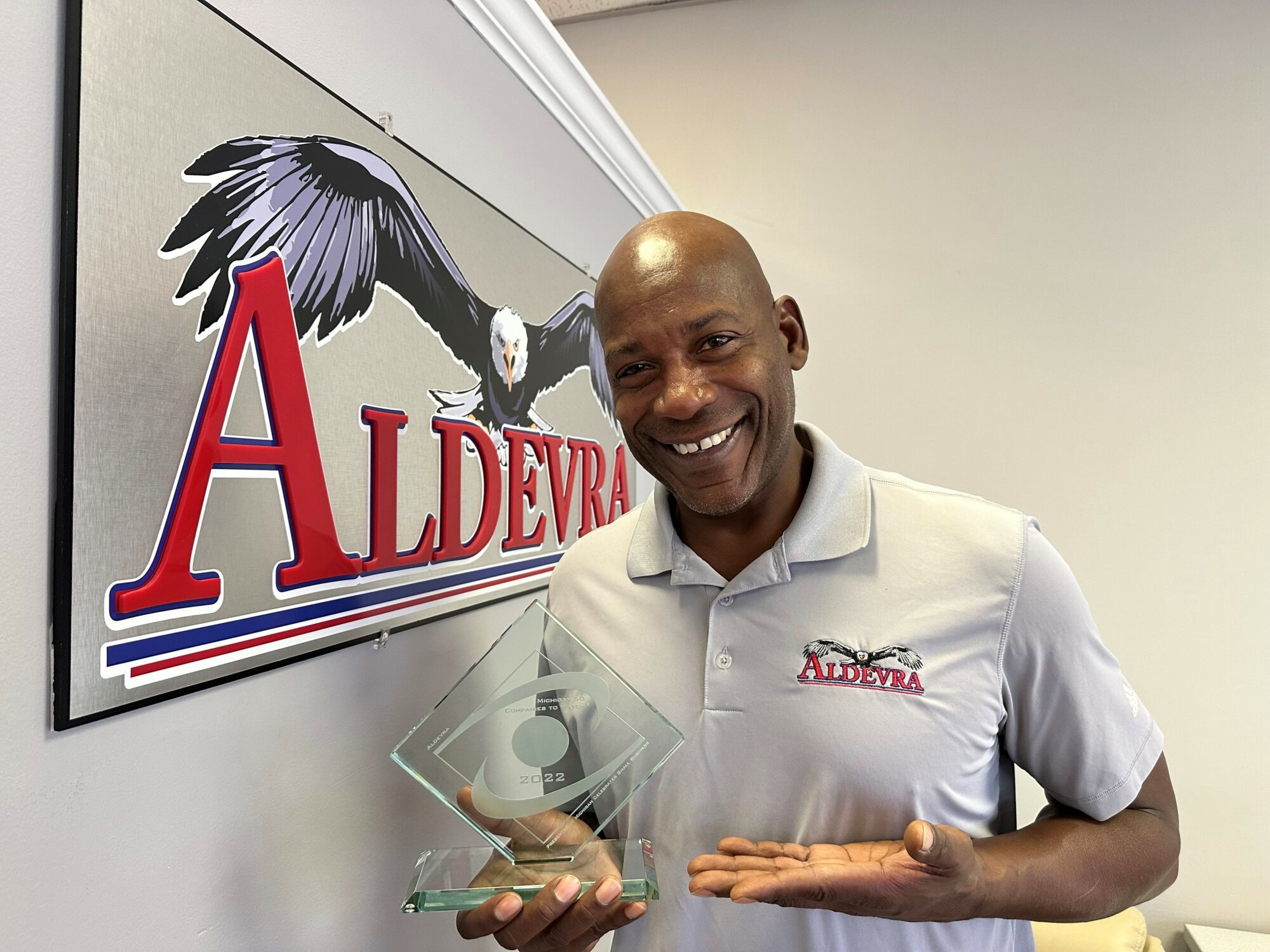 Rodney Marshall is an inspiring individual who served his country with pride and honor as an infantryman and squad leader in the US Marine Corps from 1989 to 1993. He played a crucial role in the Persian Gulf War under Task Force Ripper, and his service was recognized with numerous accolades, including the Rifle Expert Badge, National Defense Service Medal, Combat Action Ribbon, Southwest Asia Service Medal with 2 stars, Kuwait Liberation Medal, and Sea Service Deployment Ribbon.
Despite suffering from disabilities related to his service, Mr. Marshall has never lost his drive to succeed. He has been a successful entrepreneur since 1998, running his own business as a registered basketball official and trainer. In 2010, he earned his bachelor's degree in Interpersonal Communications from Western Michigan University, further honing his leadership and communication skills. Mr. Marshall's passion for serving his comrades and Aldevra's clients is truly remarkable. He leverages his military experience and communication expertise to provide staffing services, commercial food service, and medical equipment to those in the battlefield and the homeland. With his Top Secret (TS) security clearance from the United States Federal Government, Mr. Marshall is an invaluable asset to Aldevra and the community he serves.
Veteran & Military Friendly
We strive to create an environment that is welcoming, respectful, and supportive of those who have served or are currently serving our country. This includes providing employment opportunities, offering benefits and resources that cater to the unique needs of veterans and military personnel, and actively supporting military-related causes and organizations.
Excellence in Service
We hold ourselves to the highest standards of quality, integrity, and professionalism, and are constantly striving to improve and innovate our services to meet the ever-evolving needs of our stakeholders. We measure our success not only by our financial performance but also by the positive impact we have on the people and communities we serve.
Diversity
We recognize that a diverse workforce, one that includes individuals from different backgrounds, experiences, and perspectives, is essential for fostering creativity, innovation, and growth. We are committed to creating a culture that values and respects diversity in all its forms, and to providing equal opportunities for all employees and stakeholders. We actively seek out and embrace diversity in our hiring practices, partnerships, and community engagement efforts.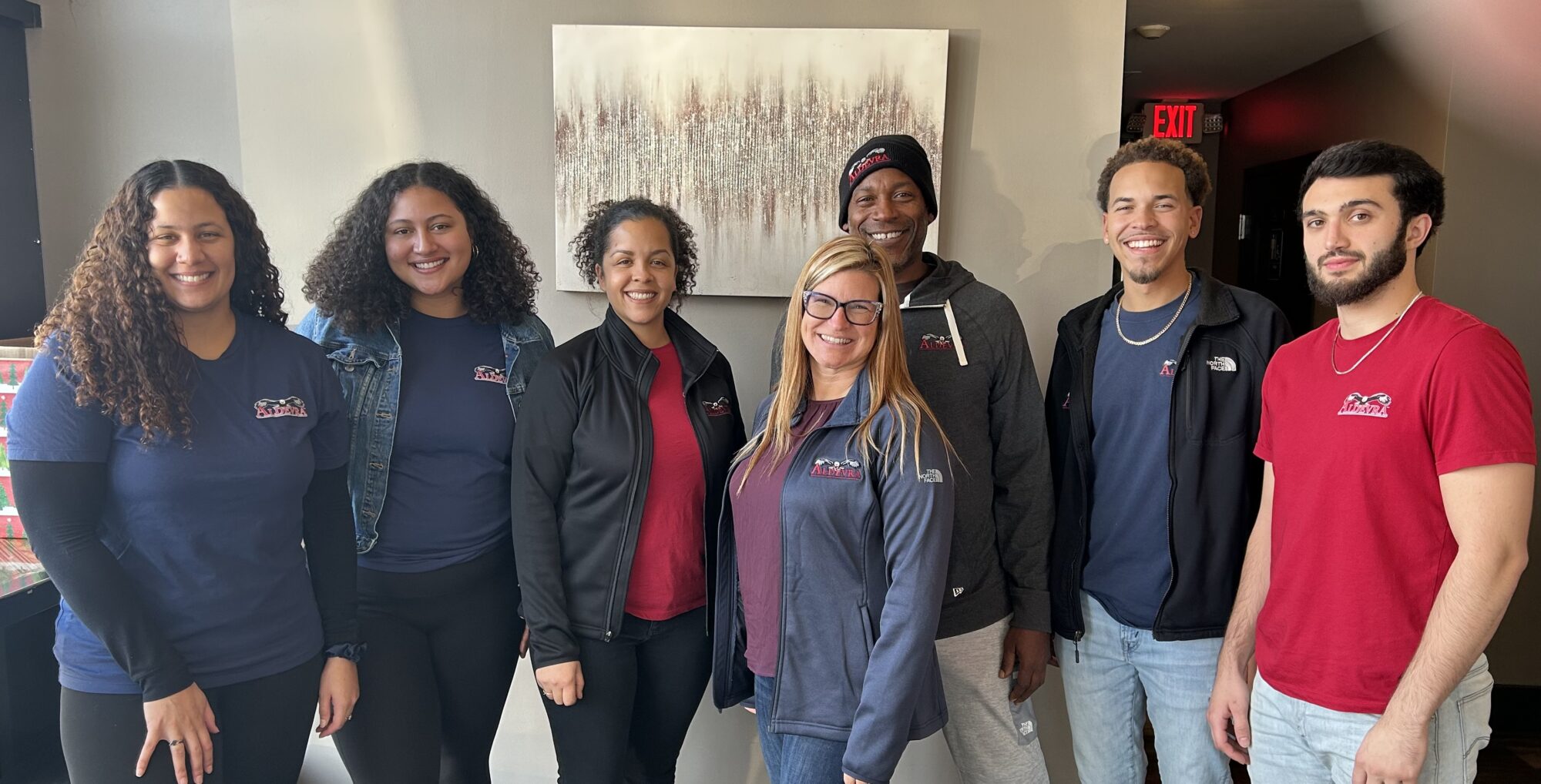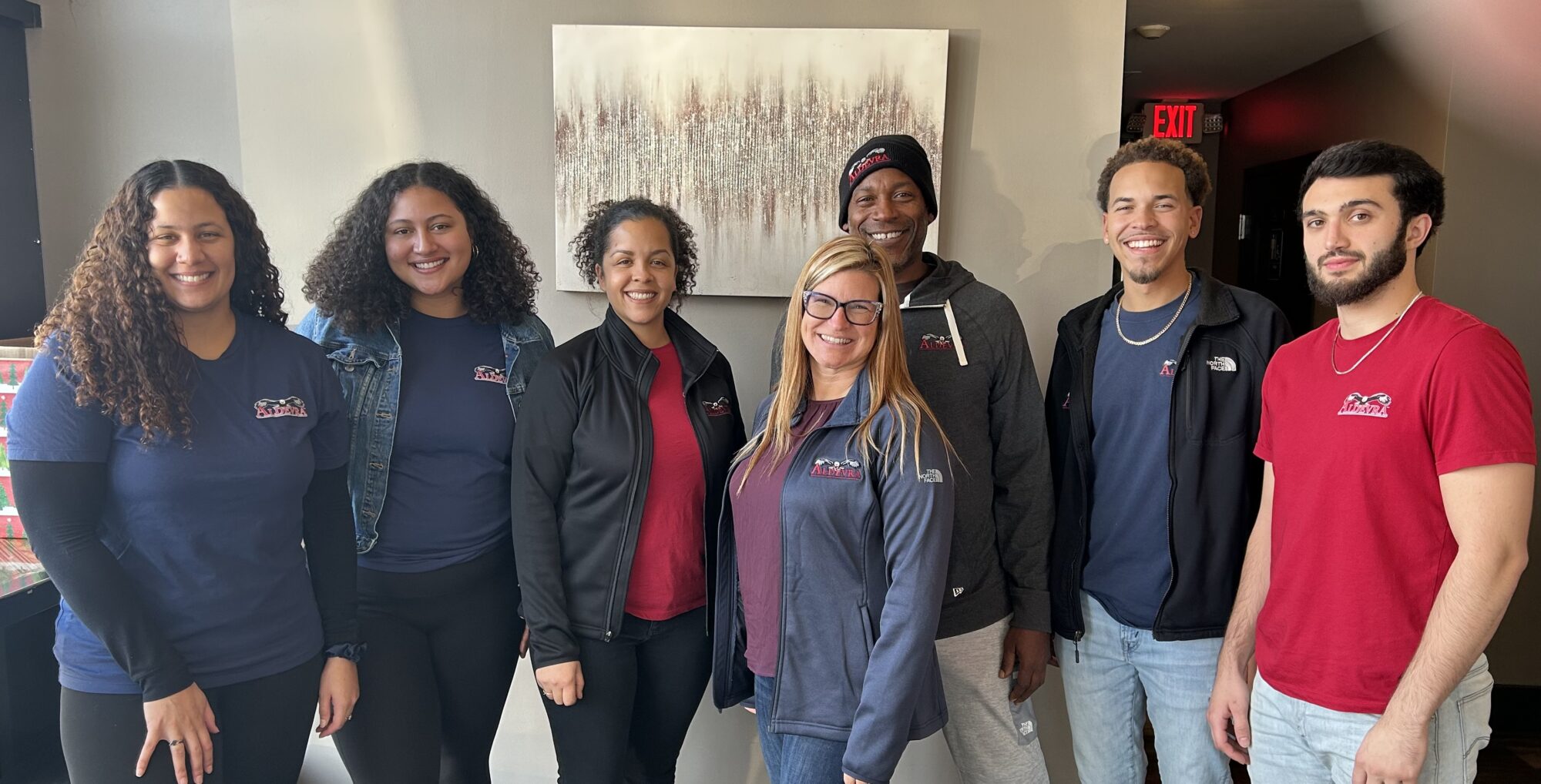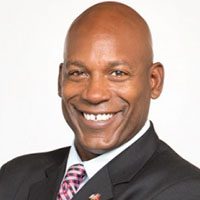 Rodney Marshall
President & CEO
Koren Douglas
Construction & Facilities Maintenance Manager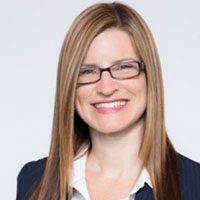 Maggie Bullard-Marshall
Chief Operating Officer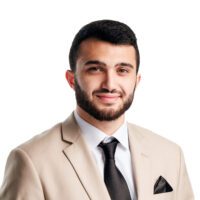 Adam Farran
E-Commerce Management and Contract Order Specialist
Cheyanne Kelly
Install & Service Coordinator
Anita Goodlow
Finance Manager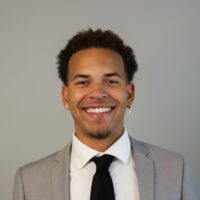 Alex Bullard-Marshall
National Product Sales Manager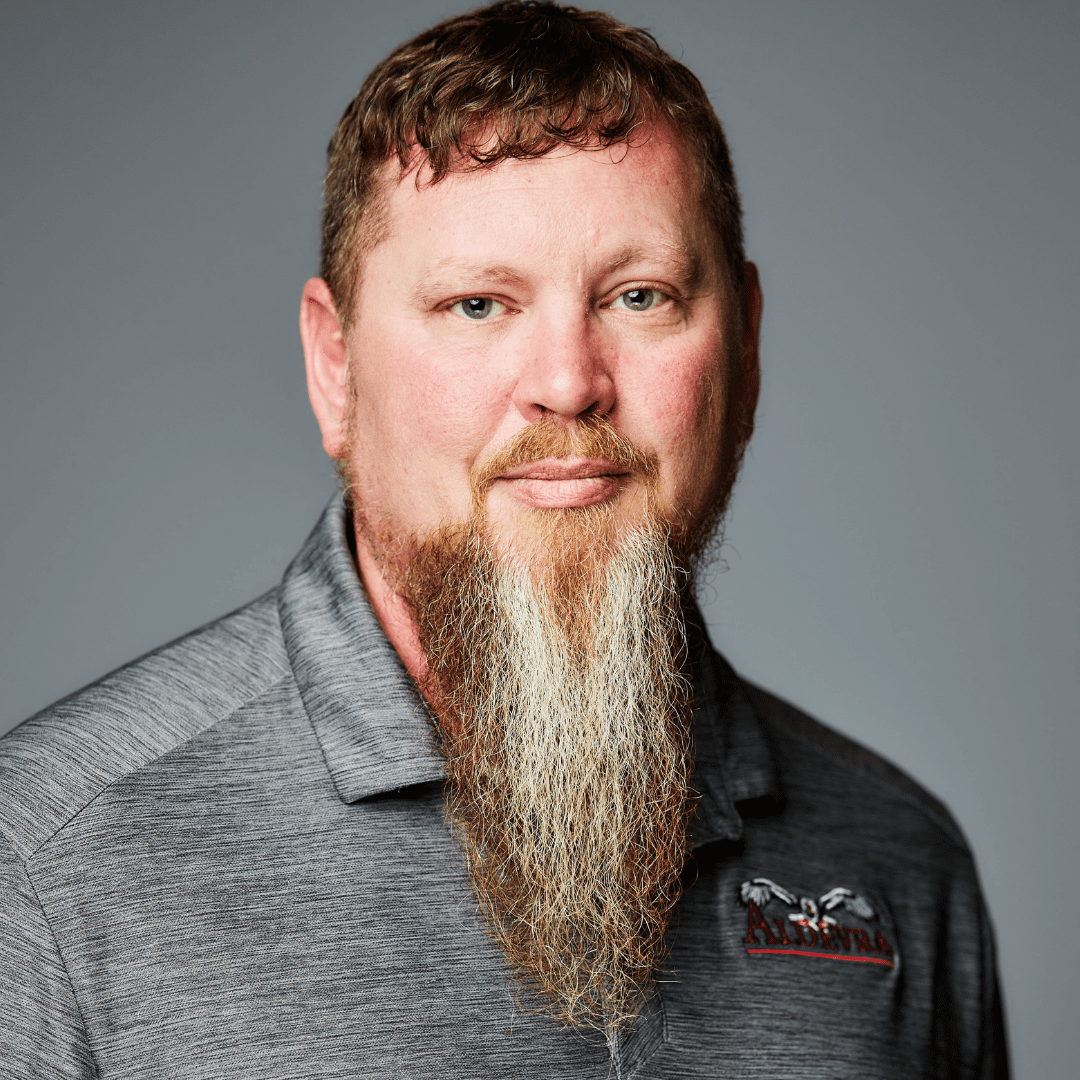 Russ Kees
Project Manager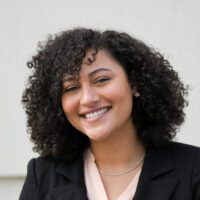 Zoe Dieleman
HR and Staffing Program Manager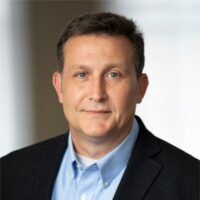 David Marze
IT Business Analyst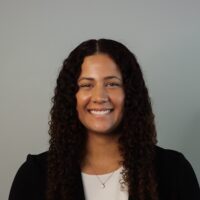 Courtney Cline
HR Administrative Coordinator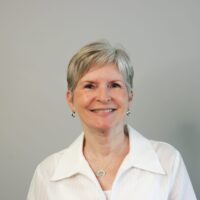 Belinda Bullard
Senior Support Specialist
We have staff in Michigan, California, Louisiana, Minnesota, Wisconsin and Washington (State)!