Aldevra Certified as a SDV-DOBE™ by Disability:IN's Supplier Diversity Program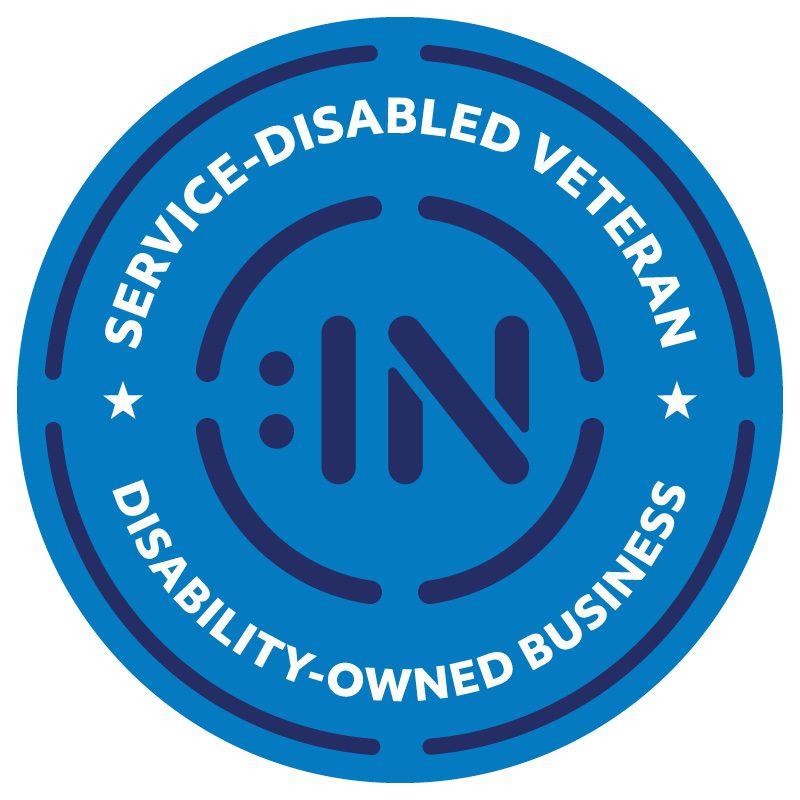 26 September 2022
(KALAMAZOO, MICH) Aldevra LLC was recently certified as a Service-Disabled Veteran Disability-Owned Business Enterprise™ (SDV-DOBE®) by Disability:IN's Supplier Diversity Program.  An SDV-DOBE® is a business which is 51 percent owned, controlled, operated, and managed by a veteran, who sustained their disability during their time of service.
Aldevra's President and CEO, Rodney Marshall, served in the US Marine Corps from 1989 to 1993 when he was honorably discharged. He served as an infantryman and squad leader in the Persian Gulf War under Task Force Ripper and was awarded the Rifle Expert Badge, National Defense Service Medal, Combat Action Ribbon, Southwest Asia Service Medal with 2 stars, Kuwait Liberation Medal, and Sea Service Deployment Ribbon. Mr. Marshall suffers from disabilities related to his service, which qualifies him as a service-connected disabled veteran.
"ALDEVRA WAS FIRST VERIFIED AS A SERVICE-DISABLED VETERAN OWNED SMALL BUSINESS BY THE DEPARTMENT OF VETERANS AFFAIRS IN 2010," SAYS RODNEY MARSHALL, ALDEVRA PRESIDENT & CEO. "NOW WE ARE STARTING TO SEE MORE CORPORATE CUSTOMERS INTERESTED IN PARTNERING WITH COMPANIES OPERATED BY SOMEONE WITH A DISABILITY. DISABILITY:IN'S CERTIFICATION IS HIGHLY CREDIBLE WITH CORPORATE AMERICA AND PROVIDES US MORE OPPORTUNITIES FOR EDUCATION AND BUSINESS DEVELOPMENT."
Disability:IN's Supplier Diversity Program has established that a 'disadvantage' can become a positive advantage, by creating space for business owners to join a diverse global supply chain where every voice can be heard and possibilities are endless.
About Aldevra
Aldevra LLC was formed in 2009 by current President & CEO Rodney Marshall. He knew there was a demand for small businesses with these qualifications and wanted to start with an industry where he was comfortable. Mr. Marshall is using leadership skills honed in the military, communication techniques acquired in college, and his gregarious personality to continue to serve his comrades and Aldevra's clients. Aldevra provides high quality products and timely service at the best value including staffing services, commercial food service and medical equipment to those in the battlefield and the homeland. Learn more about Aldevra's services at aldevra.com.
About Disability:IN®
Disability:IN is a global organization driving disability inclusion and equality in business. Through the world's most comprehensive disability inclusion benchmarking; best-in-class conferences and programs; and expert counsel and engagement, Disability:IN works with leading businesses to create long-term business and societal impact. Join at disabilityin.org/AreYouIN