Aldevra Earns 2021 Military Friendly ® Employer Designation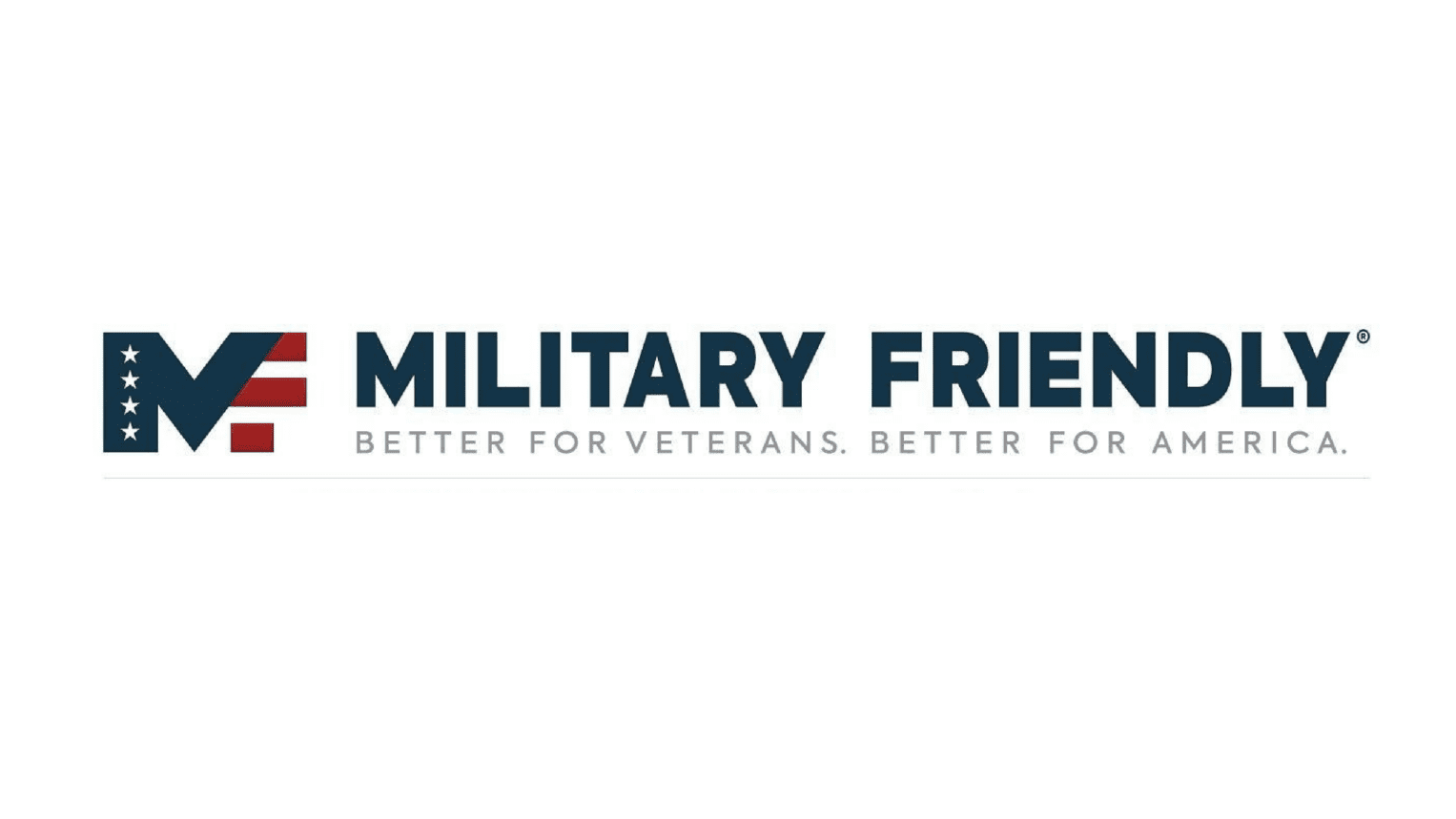 KALAMAZOO, MI (September 10, 2020) — Aldevra LLC has earned the 2021 Military Friendly® Employer and will be added to the list of 240 employers earning this prestigious designation. Employers on the 2021 Military Friendly® Employers List set the standard for organizations to provide the best opportunities for veterans and military spouses.
"Companies that have earned this designation have invested in substantive programs to recruit, retain and advance veterans within their organizations," said Josh Rosen, Director of Military Friendly ®. "To them, hiring veterans isn't just the right thing to do. It's good for business."
Institutions earning the Military Friendly ® Employer designation were evaluated using both public data sources and responses from a proprietary survey. Hundreds of companies participated in the Military Friendly ® Employers portion of the 2021 Military Friendly ® Companies survey.
"As a United States Marine Corps veteran myself, it is an honor to receive this designation that recognizes our focus and efforts to hire my fellow veterans. Thank you to all of the veterans, members of the National Guard, and military spouses and families that contribute to our team," says Rodney Marshall, president and CEO of Aldevra.
Methodology, criteria, and weightings were determined by VIQTORY with input from the Military Friendly ® Advisory Council of independent leaders in the higher education and military recruitment community. Final ratings were determined by combining an organization's survey score with an assessment of the organization's ability to meet thresholds for Applicant, New Hire Retention, Employee Turnover, and Promotion & Advancement of veterans and military employees.
Aldevra will be showcased along with other 2021 Military Friendly ® Employers in the December issue of G.I. Jobs ® magazine and on MilitaryFriendly.com. Check out Aldevra's Military Friendly profile detailing program initiatives: https://www.militaryfriendly.com/is-aldevra-military-friendly/ 
# # #
About Military Friendly ® Employers:
The Military Friendly ® Employers list is created each year based on extensive research using public data sources for thousands of federal contractors nationwide, the input of military employees, and responses to the proprietary, data driven Military Friendly ® Employers survey from participating companies. The survey questions, methodology, criteria, and weightings were developed with the assistance of an independent research firm and an advisory council of educators and employers. Data calculations and tabulations were independently evaluated for completeness and accuracy by Ernst & Young. The survey is administered for free and is open to companies that have hired veterans in the past 12 months. Criteria for consideration can be found at www.militaryfriendly.com.
About Aldevra:
Aldevra LLC was formed in 2009 by current President & CEO Rodney Marshall. Mr. Marshall is a service-disabled U.S. Marine Corps veteran and minority entrepreneur. Over the last decade, Aldevra has successfully performed numerous contracts throughout the U.S. and overseas for government agencies and commercial customers, most recently expanding its e-commerce presence and creating a services division. The company provides food service and medical equipment, as well as installation, project management, and staffing at the highest quality. Their mission is to provide high quality products and timely service at the best value.
About VIQTORY:
Founded in 2001, VIQTORY is a service disabled, veteran owned small business (SDVOSB) that connects the military community to civilian employment, educational and entrepreneurial opportunities through its owned assets such as Military Spouse Magazine®, G.I. Jobs ® and Military Friendly ® brands. VIQTORY and its brands are not a part of or endorsed by the U.S. Dept of Defense or any federal government entity. Learn more about VIQTORY at www.Viqtory.com .
For additional information or to arrange interviews, contact:
Aldevra: Maggie Bullard-Marshall, Vice President, sales@aldevra.com, (269) 350-1337
Military Friendly®: Joshua Rosen, Military Friendly National Director, Josh.Rosen@militaryfriendly.com